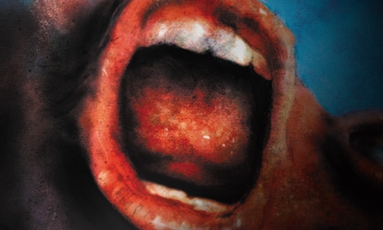 What is the sound of horror?
We explored the question at last week's World Horror Convention in Salt Lake City, with a multi-media reading from Voices: Tales of Horror. As part of the on-going 21st-Century Scop project, the presentation featured prose selections set to the music of Veins: The Soundtrack.
This week, the exploration continues at The Jozart Center for the Arts in California, PA, where I'll be joined by two terrific up-and-coming writers, Sheldon Higdon and Stephanie M. Wytovich.
[More at 21st-Century Scop.]