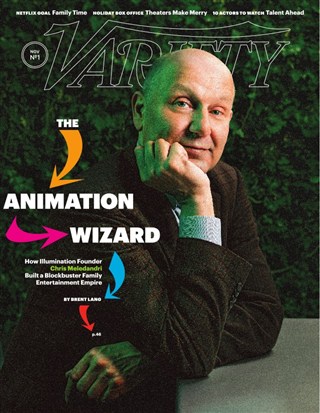 A couple of interesting links this week.
The first arrived a few days ago from G. Brandon Hill, Executive Director of Acquisitions and Distribution at Good Deed Entertainment. It's a link to an exclusive piece in Variety that includes the long-awaited details about Nightmare Cinema's release.
According to the article:
Cranked Up Films has partnered with AMC Network's streaming platform Shudder to buy North American distribution rights to Cinelou Films' Nightmare Cinema. 
Although not mentioned in the article, I have it on good authority that a release to physical media (DVD and Blu-Ray) is also … [read more at The 21st-Century Scop].