You've explored the mystery, assembled the clues, dismissed the red hearings. Now it's time for the final reveal. If you've been with us through the previous episodes of Prime Stage Mystery Theatre, you're ready to move on to the final scene. You'll find the link to that episode here. Otherwise, you'll want to access the library of previous installments. After all, a good mystery should be about the entire journey.
One of the fun aspects of working on this series has been including stories from listeners in the introductory segments. Check out the haunted-potty story featured in the opening to Act 4 and the locked-door solution recounted in the intro to today's episode. The latter is especially interesting in how it validates one of the twists presented in Acts 3 and 4. That trick really works!
I'm currently in touch with Prime Stage about a possible second season of Mystery Theatre, which could launch as soon as late February or early March. If that happens, we hope to continue featuring comments and stories from listeners as a way to underscore how the story's second-person narratives are designed to put you in the story.
In the meantime, we hope you'll help spread the word about Mystery Theatre by inviting your friends to join the investigations. In addition, please consider becoming a supporter of Prime Stage Theatre. Your contributions are vital in helping bring theatre to your home during these days of physical distancing.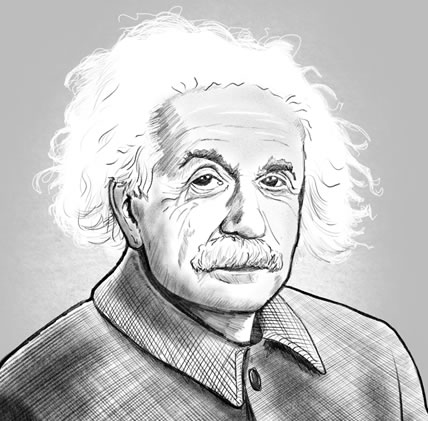 And speaking of theatre in the home, be sure to get your tickets for the Prime Online production if Einstein, A Stage Portrait, directed by Wayne Brinda and staring Matt Henderson as the physicist who changed the way we look at the universe.
Einstein streams live on November 13 at 8:00 PM ET, with a recorded link available for purchase thereafter. Ticket sales begin today. You won't want to miss this one.
For now, get out those spyglasses one more time and join us for the conclusion of A Knavish Piece of Mystery. Click the player. It'll take you there.