Strange things are afoot at the New Town Theatre!
Two actors are missing. Another has run off to hide in a water closet. And the New Town players are struggling to open a locked room that may harbor a terrible secret.
But August LaFleur holds back. An expert at devising and solving mysteries, he's convinced that the real answers may lie deeper within the theatre's renovated rehearsal space.
And so begins an exploration of a haunted brownstone — a windowless building with few exits … and ample places for mysteries to hide.
It all happens as A Knavish Piece if Mystery continues today at Prime Stage Mystery Theatre, and you can hear it all by clicking the player above or — if you missed the previous installments — by visiting the Mystery Theatre podcast library here. It's all part of the virtual season of new performances being released under the banner Prime Online.
Other performances in the series will include a Zoom performance of Mockingbird, Kathryn Erskine's National Book Award winning novel (adapted by Julie Jensen), and live-stream performances of Williard Simms' Einstein, A Stage Portrait and an adaptation of Charles Dickens' A Christmas Carol.
It's all part of Prime Online's mission of bringing theatre to you at home.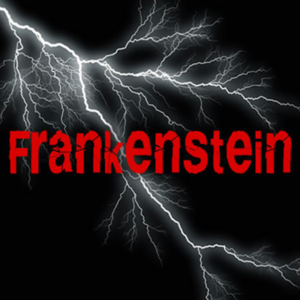 Also coming up is a virtual preview of Prime Stage's 2021-22 season of live performances, which will kick off in November 2021 with my all-new adaptation of Frankenstein.
You can hear Prime Stage's Operations Director Tina Cerny talk about these shows and more in the introduction to this week's installment of A Knavish Piece.
Click the player at the top of this post. We'll meet you there.